Rickey Lee Jordan, 67, passed away on Feb. 7, 2019.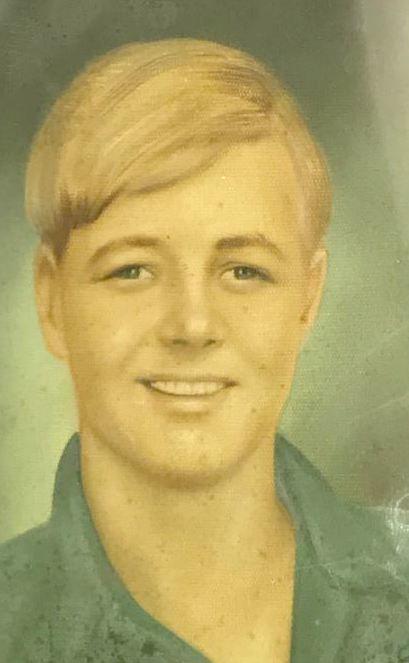 Services will be on Wednesday, Feb. 13, at Memory Chapel. Visitation will begin at 1 p.m. and the services will follow at 3. Interment will be in Myrick Cemetery.

Mr. Jordan was a carpenter and a veteran of the U.S. Army, where he served in the Vietnam War. He was a member of First Baptist Church of Myrick.
He was preceded in death by his father Richard Jordan, Jr.
Those left to cherish his memory are his mother Joy Jordan; daughters Angela Knight of Bay Springs, Melody Laypath of Idaho and Kristina Jefcoat of Laurel; brothers Stephen L. Jordan (Giga) of Arizona, Anthony Jordan (Janie) of Laurel and Nathan Lynn Jordan (Renee) of Pascagoula; seven grandchildren; and two great-grandchildren.
Pallbearers will be David Jordan, Matthew Jordan, Kade Smith, C. J. Knight, Shane Knight, and Tommy Jordan.
To sign the online guestbook, visit www.memorychapellaurel.com.