Roger Dale "Peewee" Smith, 68, of Laurel passed away Friday, Feb. 19, 2021 at Forrest General Hospital in Hattiesburg. He was born Saturday, May 24, 1952 in Laurel.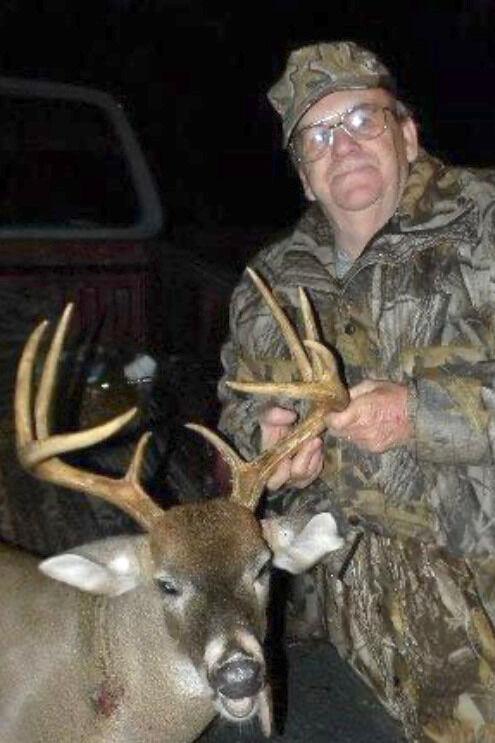 Visitation and was Sunday at Ellisville Funeral Home and the funeral was Sunday at Victory Baptist Church Cemetery and burial followed. Brother Kenny Smith officiated. Ellisville Funeral Home was in charge of arrangements.
He was preceded in death by his parents Robert Lee Smith and Jenell Smith; and nephew Clifford "Snowball" Rhodes Jr.
Roger was an avid outdoorsman and a member of Victory Baptist Church. He enjoyed spending time with his boys and his grandson.
Survivors include his wife of 34 years Deana Smith; his sons Cory Smith (Katey) and Zachary Smith; grandson Kolston Smith; siblings Helen Ulmer (J.C.), Janice Rhodes (Clifford), Danny Smith (Maria) and Jerome Smith (Linda); and host of nieces and nephews.
Pallbearers were Clifford Rhodes, Jim Kervin, Tony Hosey, Harold Buckhaults, Steve Dearman and Casey Tolbert. Honorary pallbearers were Hudson Helms and Al Shoemaker.
An online guestbook may be signed at www.ellisvillefuneralhome.com.