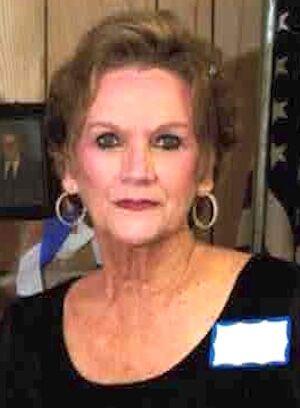 Sandra Dixon, 75, of Petal passed away due to surgical complications on Sunday, Oct. 10, 2021.
Sandra was preceded in death by her father Marvin Dixon; mother Velma Dixon; and brother Sidney Dixon.
Survivors include sister-in-law Carolyn Dixon; nieces Karla Dixon and Krystal Sutton (John); grandnephew Evan Sutton; and Jim Kraja, her companion.
Sandra completed her undergraduate degree at William Carey College and her graduate degrees at the University of Southern Mississippi. Her teaching career spanned more than four decades. She taught English in the Mississippi School System for 32 years and in Citronelle, Ala., for 10 years.
A graveside service will be Wednesday, Oct. 13, at 2 p.m. at Clear Creek Cemetery.
Memory Chapel of Laurel is in charge of arrangements. To sign the online guestbook, visit www.memorychapellaurel.com.