If you want to have a spirited conversation with a group of sports fans, make a bold declaration that someone was the "best ever" at any position.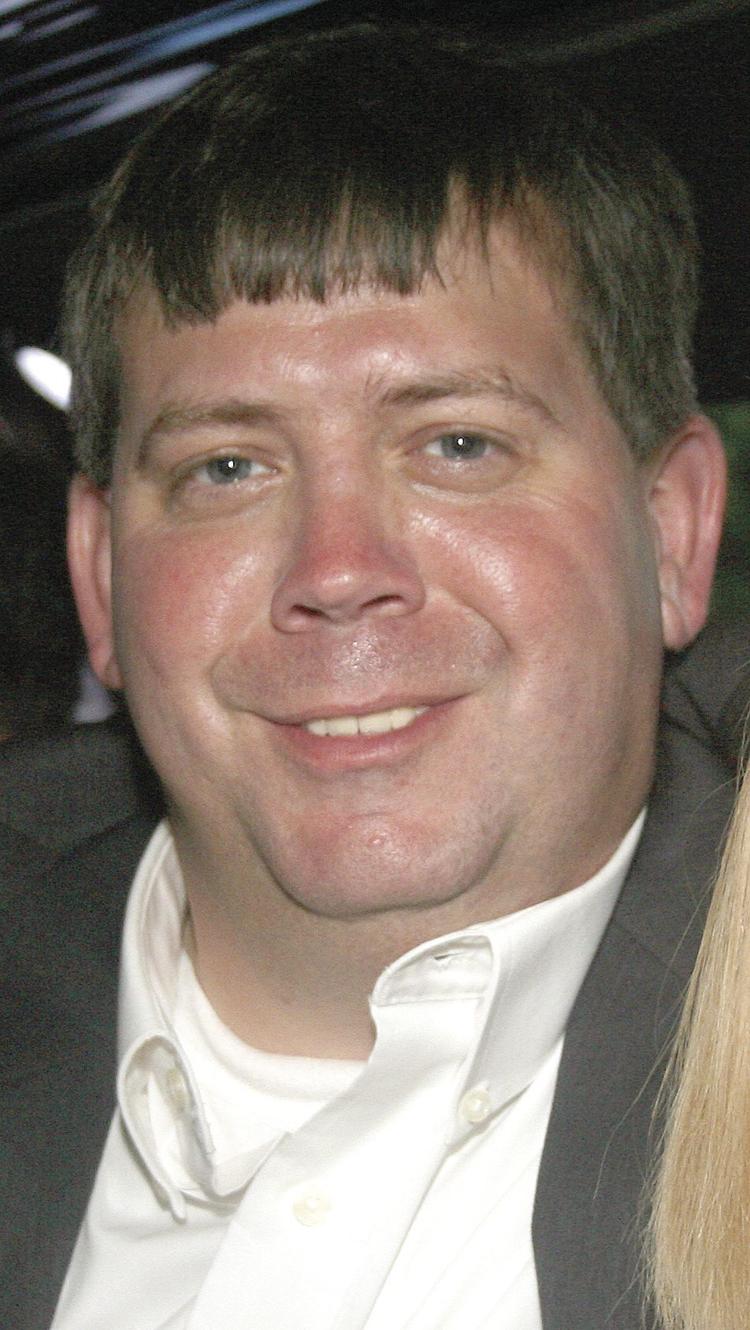 Best quarterback? Brady, Brees, Elway, Favre, Manning, Marino, Montana, Starr, Staubach, Unitas … 
Best hitter? Bonds, Brett, Carew, Cobb, DiMaggio, Gehrig, Gwynn, Hornsby, Mantle, Mays, Musial, Rose, Ruth, Williams …
Best pitcher? Carlton, Clemens, Feller, Gibson, Johnson, Koufax, Maddux, Martinez, Mathewson, Ryan, Seaver, Young …
Best point guard? Archibald, Cousy, Curry, Hardaway, Johnson, Kidd, Nash, Price, Robertson, Stockton, Thomas …
An argument can be made for everyone listed and some who aren't. We can also learn a lot about the pickers based on their selections. Do they value speed, power, grit, style, poise, innovation, statistics, results, longevity, character, championships? 
Equally spirited conversations can be created by discussing the greatest TV shows, movies and musicians.
The greatest show? All in the Family, Breaking Bad, ER, Friday Night Lights, Friends, M*A*S*H, Seinfeld, The Sopranos, The West Wing, The Wire (sorry, I can't bring myself to put The Simpsons or Game of Thrones because they're ridiculous  … see, I just picked a fight!)
Greatest movie? Apocalypse Now, Braveheart, Citizen Kane, Casablanca, A Few Good Men, Forrest Gump, The Godfather, Gone With the Wind, Goodfellas, Saving Private Ryan, The Shawshank Redemption, Schindler's List, It's a Wonderful Life … And if you want to kill another hour, start in on greatest actors/actresses and TV characters. 
Rockers could roll on for hours debating the greatest guitarist — Allman, Berry, Clapton, King (Albert or B.B.), Hendrix, Knopfler, Morello, Page, Rhoads, Trucks, Vai, Van Halen, Vaughn, Walsh. And there are far too many styles and opinions to come to a consensus about the greatest singer — Daltrey, Gaye, Henley, Joplin, McCartney, Mercury, Perry, Plant, Presley, Prince, Tyler, Winwood. 
Even the lowly bassists can cause an argument among those who know their names — Bruce, Butler, Claypool, Dunn, Flea, Harris, Jones, Lee, Sheehan, Wooten.
Making a list for any position in sports and specific genres of TV shows or movies always results in dissension. There would be at least a dozen in each group, and large percentages of people would make strong arguments for their favorite. Heck, we couldn't even agree on a list of 10 greatest presidents— and we've had only 45!
In all of music and sports, with their outspoken, opinionated fans and "experts," I can only think of one person who would be considered the "greatest" by more than two-thirds of the people who know what they're talking about. Who would that be? Neil "The Professor" Peart, the drummer for Rush. No, he wasn't a household name. That's because he was intensely private. He never embraced or even understood celebrity. "I never wanted to be famous; I wanted to be good," he once said. 
But people who know music know his name. I have no doubt that he would be the consensus "greatest drummer" pick of the last two generations of music-makers and aficionados. No one was better at beating the skins, and he was at the top of his extremely physically demanding profession for 40 years. "Playing a three-hour Rush show is like running a marathon while solving equations," he said.
His death from brain cancer last week had me going down Memory Lane. I spoke to Peart on the phone while I was a young band student at Madison-Ridgeland High School in the early '80s. I was taking private trumpet lessons from jazzman Sonny Hill at the time, and Peart called there to speak to him. (Boys and girls, that was back in the days when you actually had to know where someone was to call them.) Sonny was just finishing up with another student and he asked me to go talk to Peart until he could get to the phone. 
I didn't realize at the time I was speaking to the greatest rock 'n' roll drummer in history. If I had, I would have tried to remember what he said! It was probably just simple small talk, like, "Hey, what do you play? Sonny is great. You can learn a lot from him" … but I have no idea. Not even enough to make a cool story out of it. Sonny did show me a couple of letters Neil had written him and said something like, "He's a genius. I don't know what the hell he's talking about half the time." 
Besides being the best drummer on the planet, he was the genius lyricist for Rush, and a follower of the libertarian, individualist writings of Ayn Rand. He wrote these gems — "If you choose not to decide, you still have made a choice" and "glittering prizes and endless compromises shatter the illusion of integrity." His book "Ghost Rider" chronicled his motorcycle trip from Canada to Mexico after his wife and 19-year-old daughter died within a span of a few months. He just wanted to be on his bike, finding comfort in the movement, like a crying baby is consoled by swinging or riding in a car, he said. He wrote: "You can surrender without a prayer but never really pray without surrender. You can fight without ever winning, but never ever win without a fight."
Rush is not my favorite band and its music isn't as relatable and entertaining as many others. But I was always in awe of the Canadian trio. Rush was my first rock concert and still, for my money, the greatest assembly of musicians ever in hard rock. Just listen to live versions of La Villa Strangiato or YYZ (with drum solo) and how tight they are through all the time changes. Most bands couldn't duplicate it if they had two weeks locked in a studio to try and their lives depended on it. 
In documentaries that were made late in Rush's career, I saw that Peart studied jazz to learn new techniques. That must've been his link with Sonny. I wish I had a better memory of my link.
Mark Thornton is editor-in-chief of the Leader-Call. Email him at