All day Friday, I tried to find an extra hundred bucks to go lay on the Tennessee Titans. I just had a feeling they would beat Baltimore on Saturday night in a major upset.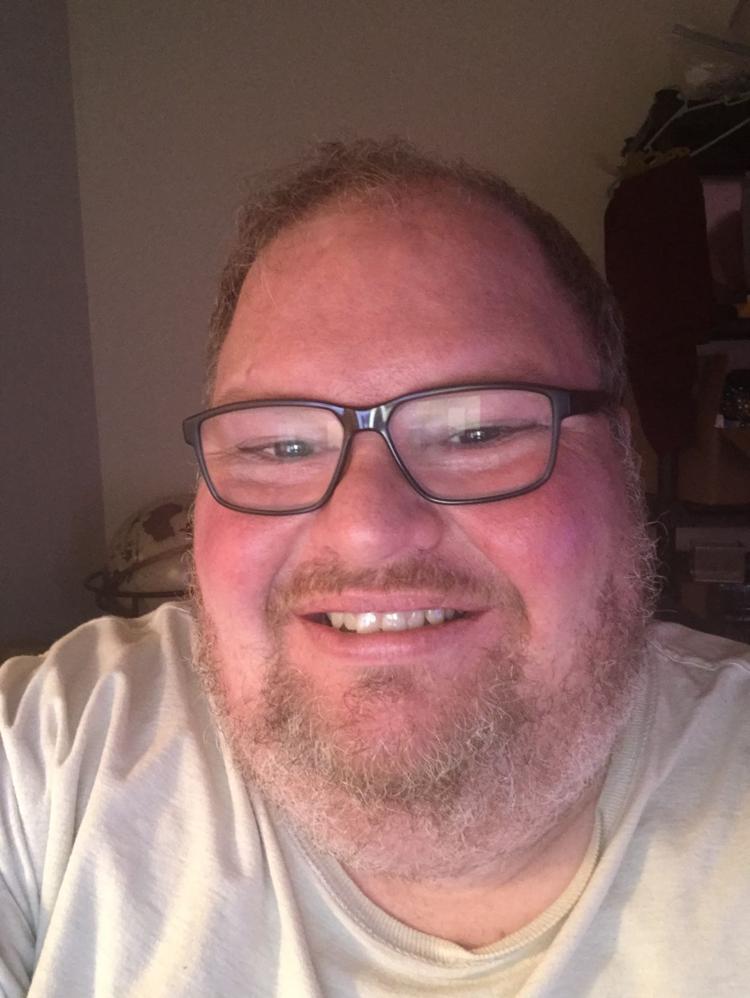 Josh Beasley, our resident sports-betting expert, had the same feeling. He put it in words, telling the readers, "You can thank me later."
Did anyone take Beasley's advice? Who knows. Did I find an extra hundred bucks to bet on a football game? No indeed.
Whenever I want to put some money on sports betting or a blackjack table, two wise voices enter my head.
"Those casinos aren't whistling and ding-donging 24 hours per day because we are winning their money," and, "You have to afford to lose to win."
I held out — and the Titans destroyed the Ravens. It would have been a grand payday.
Rarely do I gamble, outside of a few sports futures bets. During our annual press convention on the Coast, I put $20 on the Jets to win the AFC East. I might as well have just made the $20 into a paper jet and launched it off the roof. It would have been wiser use for my money.
Before leaving, Jim — who had never placed a sports bet at a Mississippi casino — wanted to do a similar bet, but for the Jets to win the Super Bowl. 
After the laughing subsided, we walked to the automated kiosk, searched for NFL futures, found the Jets to win it all and $20 later, out comes the ticket. The odds of the Jets winning the Super Bowl were astronomical. The payout was... how much? $37,000?
I scanned the betting slip...
Wait... Marlins to beat the Giants
Stephen Strasburg more than seven strikeouts...
Someone had thrown together a four-item baseball parlay, then he or she either had second thoughts or got a phone call or saw a bright light and the bet was not only never completed but never cleared from the kiosk.
So now Jim had the Jets to win the Super Bowl — along with four random baseball parlays — for a payout of $37,000 on a $20 bet.
Scanning his ticket and the box scores the next day, the four-item baseball parlay were all correct, which would have been a hefty payday in its own right. Now all the Jets had to do was win the Super Bowl and...
We know how that story ended.
In June, at a different casino, I took $30 — big money for a newspaperman — and played three futures bets. Yankees and Cubs to win the World Series were easy choices.
I scanned the college football futures. Alabama was 2-1. Clemson was 3-2. I reached LSU — 30 to 1.
"For those odds, it's worth the chance," I reasoned.
I forked over the final $10 on the Tigers for a nice $300 payday — should they win the national championship. 
Throughout the season, LSU kept getting better and better and I kept hoping and hoping for my huge economic windfall.
On Monday night, the Tigers capped off one of the best, if not the best, seasons in college football history. 
Before the season started, to the chagrin of a few coworkers and family members, I swapped college football allegiances. I was welcomed into the purple and gold family by Guru Nichols. His love of LSU is a thing of legend. 
As happy as I am for winning that $300 and happier for the new state that I call home, no doubt I am most happy for Guru. He has been picking LSU to win the national championship since 2013 — the year I arrived at the Leader-Call — and probably for years before that. He actually was presented an award at an office party for picking LSU to win the national championship, College World Series, NBA Championship, Stanley Cup and an Academy Award.
He was downright giddy on Monday night. I am sure you will read all about it on Saturday. He will have one more column, then take a well-deserved "sabbatical."
Don't fret. He will be back come next football season for his picks and prognostications for the college football season. 
Here's a hint: He will pick LSU to repeat as national champions.
I might, too. But I guarantee I will never get 30-1 odds on that happening.