At the bottom of the wooden stairs in a New York basement — a room converted into a family room and a wonderful underground respite from the summer heat — stood a utility closet.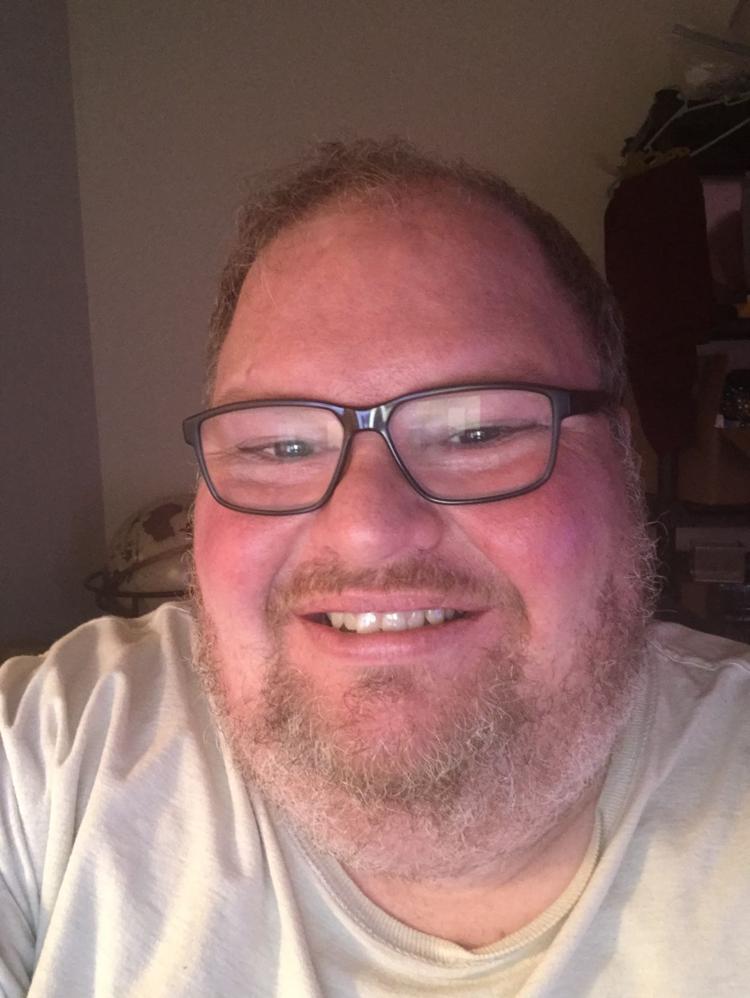 Scattered nails, screws and a pair of pliers or two always gave way after Thanksgiving as the collective "hiding place" for family gifts. We knew those would be supplemented handsomely by Santa Claus, but seeing the shimmy off that paper on Christmas morning had to wait.
As family members shopped for one another and the wrapping concluded, presents would go into that closet with the eye-hook lock inaccessible to me until I was playing Little League baseball.
Swing a hard right and walk down the short concrete floor, past the washer/dryer and boxes where the cats would do their business and look left — a set of metal shelves that held everything from Spaghetti-O's to work gloves and a metal box sitting next to an 8mm projector.
Kids reading this, get on the inter-webs there and look up 8mm film camera. Yes, high-tech back then and unfathomable today.
I have no clue what year that old projector first came off the assembly line, but it wasn't two weeks before. It was old and rickety. The projector screen — kids, Google "projector screen" to see what kids did long before iPads — leaned against a corner wall.
That box, camera and screen sat dormant for 364 days per year. The film reels were that of my sister — lots of film of her — and my older brother — a little less footage — me — not much footage — and Dan — poor Dan — and other family gatherings. Except for one.
And come Christmas Eve, it was that one we waited on for weeks. Twas the Night Before Christmas from some time in the 1940s without sound, except the sputtering of the camera reel. Roll your tongue quickly to make a motorboat sound and that is close to the noise from that old projector. Each passing year that camera got sicker and sicker. The clicking noises were louder.
Life was taking its toll on that camera — and the film reel. There were a few jumps in the film, a splice or two, but it held up amazingly. 
One year, Pop, who always operated the projector, had to stick one of his fingers inside the mechanism of the camera to keep the film reel on track. Nothing would stand in the way of Twas the Night Before Christmas. The four siblings would take turns reading the lines of the famous poem. One line in particular: "He had a broad face and a little round belly/ That shook when he laughed, like a bowl full of jelly."
The film lasted about eight minutes, although it went by in an instant. We then — nervous and jumpy — tried in vain to find our ways to bed. Having been on both sides of bed time, I would take Christmas Eve as a kid over an adult any day of the week. 
Sleep would be broken until the predetermined wake-up time. Make no mistake, though, we would get out of bed early to make sure the Big Guy had arrived. We even would nudge around under the tree trying to figure out what might be waiting behind that paper.
Santa did make a few mistakes, most notably setting up a drum set for older brother Brian. It should not have come as a shock when at 3 in the morning our living room turned into a Kiss concert. Could any 10-year-old resist that?
He will show up again tonight — he always does — to deliver some magic. We will get together tonight as well, about half of the family, for some Christmas cheer. It will be the first since Pop left us back in February. If I could find that 8mm film projector... If I could go back to being a kid...
The iPhone lit up last night in a group text message with my siblings. My brother Dan — the youngest — wrote: "I guess you can find anything on YouTube."
And there it was. "Twas the Night Before Christmas," the version we watched as children. The film had sound! Our projector must not have been modern enough for that. But we won't listen to the sound when we play it tonight.
We also won't be trying to figure out which family member recites the favorite line.
We will be rolling our tongues in unison, doing the clickity-clack noise that we would give anything in the world to hear just one more time.