Let's get something straight. Even with all of his faculties intact, Joe Biden was a horrible presidential candidate. He is a life-long politician who, like most life-long politicians (swamp creatures), has become unbelievably wealthy at the expense of the American people. Life-long public servants aren't supposed to be multimillionaires and their children aren't supposed to be put on boards of Ukrainian natural gas companies and paid $50K a month when they have no real-life experience with natural gas.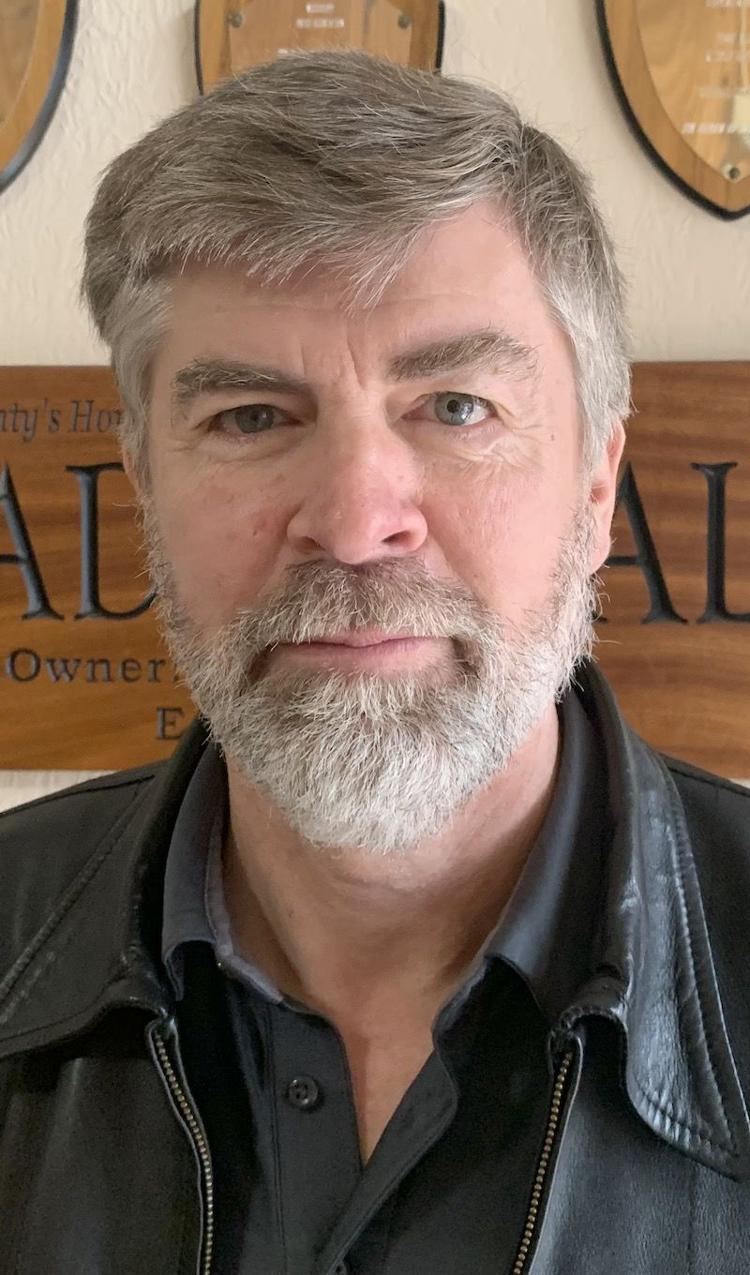 It's corruption, and it's exactly what one can expect from a politician who has been in the Senate since 1972. That's right, 1972. Nixon was president. The Vietnam War was raging. Heck, I'm old and I hadn't even turned 10 yet.   
Biden has held public office for 48 years, and no one — not even a Democrat — can name a single major accomplishment. In contrast, President Trump has held public office for less than four years and his list of accomplishments could fill up this entire page.  
What many people forget is that Biden made a run for president in 1988, back when he still had a fully functioning, yet still not particularly powerful brain, and it ended horribly wrong for the then 44-year old senator. Biden's '88 presidential run crashed and burned when he was caught plagiarizing parts of speeches from Hubert Humphrey, Robert Kennedy and U.K. Labour Party leader Neil Kinnock. That, in turn, led to the revelation that Biden had failed a course at Syracuse University law school for, once again, plagiarizing.  
Even if Biden could have overcome being exposed as a pilferer of other people's thoughts, he couldn't overcome being exposed as an outright liar. When Biden went on camera and claimed that he graduated in the top half of his law-school class, it didn't take journalists long to discover that he, in fact, had actually graduated 76th out of 85  students.  
Being exposed as a thief and a liar should have ended Joe Biden's political career back in 1988, but instead, the good people of Delaware kept sending him back to the Senate, paving the way for Biden to run for president again in 2008.
It was during that campaign that Biden famously said this about Barack Obama: "I mean, you got the first mainstream African-American who is articulate and bright and clean and a nice-looking guy. It's storybook, man!" Not surprisingly, Biden dropped out of the race after garnering a whopping 1 percent of the vote during the Iowa caucus.  Obama must have thought, "Hey, he's not very smart, but I'm going to pick the guy who appreciates that I bathe regularly as my running mate" and the rest is history.
So, no, Joe has never been the brightest bulb in American politics, but now, it's quite clear that the filament in Joe's brain has almost completely burned out. These are all real recent actual quotes from a man who could be given the nuclear codes in a few short months. And don't think these sentences were uttered by a man who was under intense pressure during a national debate or being grilled by an old-fashioned seasoned journalist. No, these are simply the ramblings of a man who is living in his basement.
"The good news is the bad news. The good news the bad news is people know me. The good news is people know me."
"We have to take care of the cure that will make the problem worse no matter what. No matter what."
"What I'm suggesting is that I know what has to be done and that in the following is that faster is better than slower."
"I tell ya what, I'm so darn proud, those poor people who lost, uh, anyway, it's just my heart goes out to them."
And sadly, that is just a small sampling of the incoherent ramblings of the man the Democrats have at the top of their ticket.  
And, I'm not making fun. I've known quite a few people who have suffered from Alzheimer's or dementia, and it's no laughing matter. Jill Biden should be ashamed of herself for allowing her husband to be used by a Democrat Party that seems to have no moral compass at all.
And being used is what is happening to Joe Biden. How else can you explain why he would pick Kamala Harris as his running mate? Seriously, who in their right mind would pick a person who has publicly stated that she believed that Biden was a sexual pervert and hinted that he was a racist as his running mate?  
In case you missed it, in the spring of 2019, former Senate aide Tara Reade accused Biden of a sexual assault that took place in 1993. She was one of multiple women who came forward with allegations of inappropriate touching at the time. When asked about the allegations, Sen. Harris told reporters, "I believe them, and I respect them being able to tell their story and having the courage to do it." 
And most everyone has at least seen the clips of Harris slamming Biden during a Democrat debate over busing and working with senators "who built their reputations and career on the segregation of race in this county." For the record, she made it clear that she didn't think Biden was a racist before blasting him as a racist.
There is no way that a clear-thinking, in-control Joe Biden would have ever picked Kamala Harris to be his running mate. It would be like Donald Trump picking Mitt Romney to be his running mate, but probably even worse.
Much like the late Mississippi Sen. Thad Cochran at the end of his career, Joe Biden is not in control. He is being controlled. Cochran was controlled by the Haley Barbour political machine, while Biden is obviously being controlled by a party that has either been hijacked by radical socialists or is still under the thumb of the Obamas and Clintons. Either way, the two camps have made a pact to work together — at least for now. They will use a diminished Joe Biden to gain power before they ultimately battle for control of the party. Those in charge are telling Biden to "stay in the basement, say as little as possible and we will tell you who your running mate will be and where you stand on the issues." 
And don't think Harris is in control either. She has proved that she is a political opportunist and was most likely selected as the VP candidate because she would prove to be as malleable as Biden. Think I'm wrong? Harris used to be known as a prosecutor who was tough on crime, but now she won't back away from defunding the police, although in her best sleazy politician double-speak, she calls it "reimagining" the police.
Whatever you call it, it is dangerous. Just as the Democrat Party is dangerous.  We know they have moved substantially left, but how far left depends on just who is in control. One thing we know for sure — it's not Joe Biden.
Jim Cegielski is publisher of the Leader-Call. He lives in Laurel.