In the years before Facebook, it was only once a year when we were bombarded with boastful dispatches that were sent from family to family. They were like fruitcake in the form of a Christmas card. All the sweet stuff was piled on, and everyone just kept passing it around, never really diving into it for fear of getting the heaves.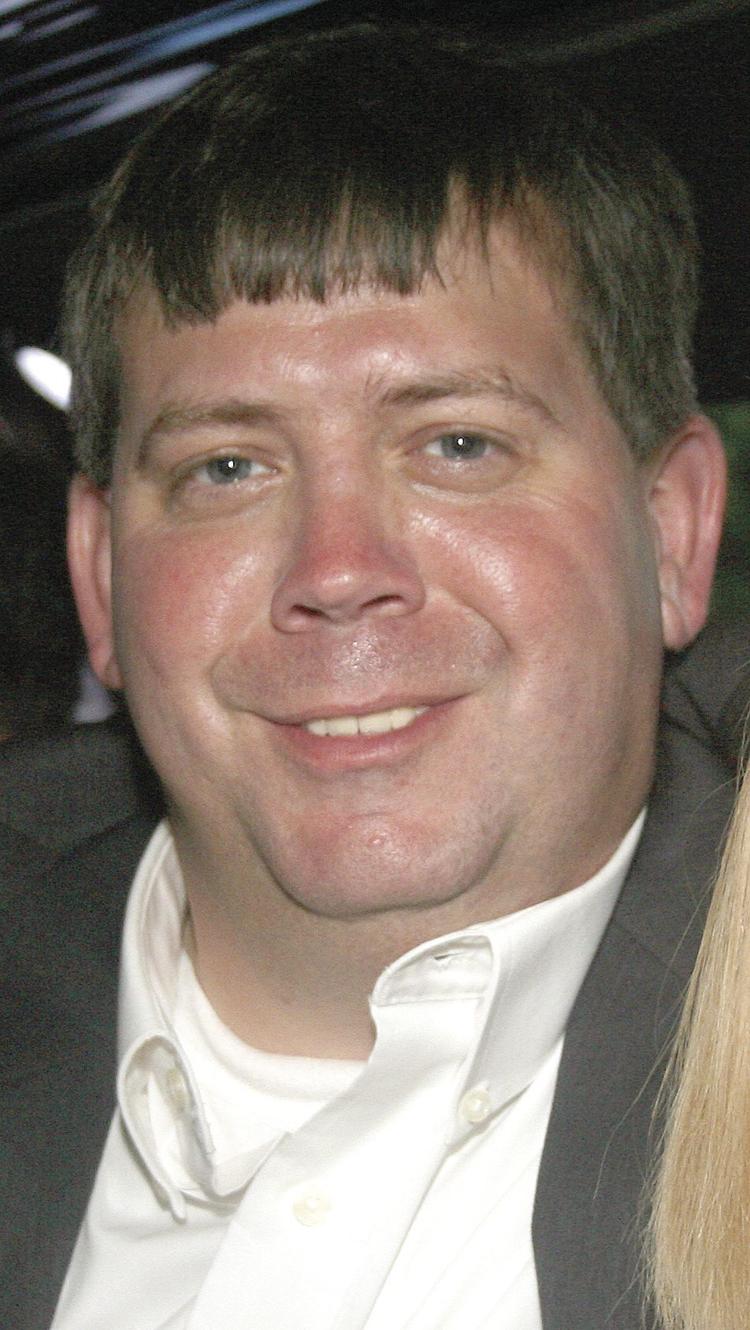 If you're under 30 or so, it's likely you never had the sheer glee of receiving one of these egotistical essays. Only the good stuff from the previous year is presented, and if there is something "bad," it's framed in a way that makes the people look good:
Little Suzy's soccer team was runner-up in the state tournament, and she felt like she was to blame for the loss. She saw an elderly, wheelchair-bound veteran on the sideline choking on a peppermint, so she instinctively ran over to help. She immediately applied a special seated Heimlich maneuver that she learned while serving as a volunteer at the local VA hospital and, well, she saved his life. But unfortunately, the girl she was supposed to be defending scored the game-winning goal! Poor Little Suzy, she's always getting distracted like that! Decisions, decisions … Do I help my teammates or do I help a man who fought for and was willing to die for my freedom??!!
Junior also had to deal with some hardship, finishing second in his class in medical school. He worked so darn hard to finish first! But in the end, studying for the MCAT and maintaining the animal-rescue shelter that he started in eighth grade was just too much!! 
Bob was passed over for the big promotion, but he's come to grips with that now after several sessions of counseling with our pastor. You may remember that he made vice president two years ago and he was up for president this year, but the board went with someone who was less experienced but "better suited for the company's future goals." Bob is pretty sure he fell out of favor with some of the higher-ups when he came to the aid of a Middle Eastern colleague who was being harassed in the airport on the way to a team-building corporate retreat. Bob would rather have his principles than some silly old promotion, though. Besides, just think of the extra stress!!
And me, well, I just keep on hosting Bible studies, garden club meetings and volunteering at the nursing homes and animal shelters while keeping up with everyone in the family! Yes, it's a balancing act, but it's so rewarding! Sometimes I feel like a failure, though, when the tea cakes come out clumpy … But the girls are so supportive. Lift your pinky to no more worrying about clumps in 2020! 
Yes, boys and girls, this sort of thing used to be a once-a-year phenomenon. Now those are just the daily posts and tweets by many of your friends and acquaintances.
The great preacher Steve Brown has often said that the church would experience a modern revival if it had the honesty of an AA meeting instead of a group of people who were putting on airs for their fellow status-seekers. 
I'm Paul, and I steal from people after building relationships with them …  I'm Darryl, and I take advantage of good-hearted people who help me … I'm Julia, and I'm a self-centered adulterer … 
So, break through that Facebook facade and write something real. It would make my year to read something like this:
Little Suzy was suspended from school after promising the soccer team that she would send them a "special" selfie if they won state, and of course, that little tramp sent out a preview shot to "inspire" them first. Too bad the coach got it, too … and took her up on that offer and a little more.
Junior's scheme to get through med school so he could write his own prescriptions for pain pills fell through, and big time! The best he can hope for now is finishing first in his cell block's class in trade school. He will have to cross his fingers that someone hires him as soon as he gets out so he can pay restitution to all the people who made donations to his animal shelter.
Bob continues to beat his head against the wall in that stupid dead-end job. I'm pretty sure he just stays there for the "fringe benefits" he gets from that hussy of a secretary and the free wi-fi where I can't check his Internet history. What a scumbag!
I'm still managing to skate by the system and score an EBT card and free phone so I can spend all my extra money on premium satellite TV, all the streaming services and Blue Bell for binge-watching! Gotta keep that phone bill paid so I can snap a selfie with Suzy when she stops by and we can look like we're having special mother-daughter time. Luckily, Bob stays at the office — or wherever — most of the time, and I just go to my rehab meetings. Just another six months of being clean (or beating the pee tests!) and I'll no longer be under court order. Woo-hoo!!! 
It's starting to look like 2020 could be the best year yet for our family. We'll just keep our expectations low and our spirits high. 
Here's to keeping it real!
Merry Christmas and happy New Year, y'all.