If someone could read my mind when a big sporting event is on the horizon, then take a carload of money and bet it on the team rattling around in my head, we could all be wealthy.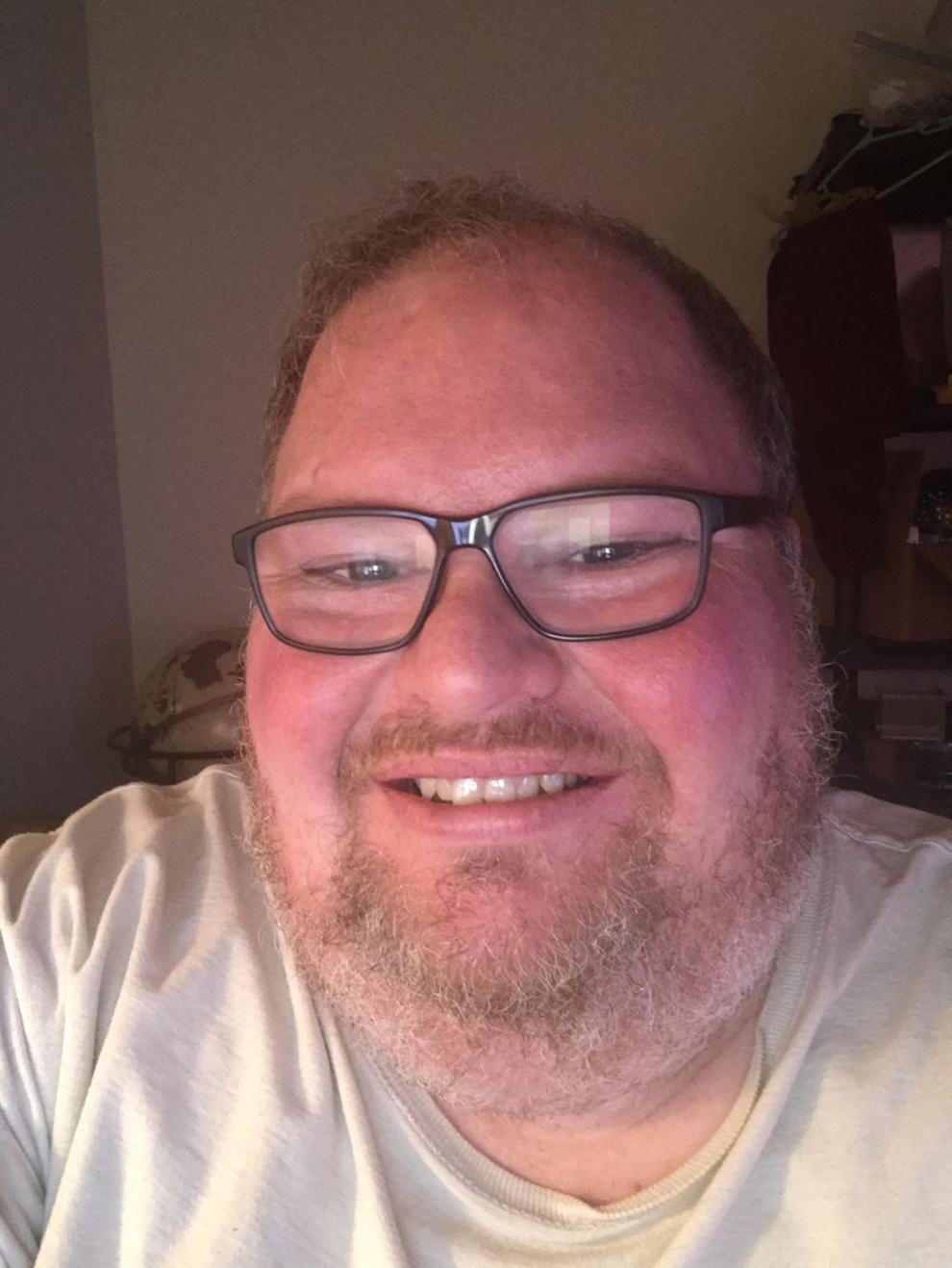 I can pick winners like you can't believe — as long as I don't put any money on it or tell anyone the winner. Once I do that, my ability to win big goes down the drain.
---
If my predictions are wrong, who cares?
 I don't have any money on it.
---
As of this writing, there are about 3 1/2 hours until the polls close for the Municipal Election Day primary. Free State voters will be keeping their eyes on both Laurel and Ellisville.
Without putting any money down on it, here is what I think will happen:
Laurel Mayor Johnny Magee is the equivalent of an NCAA Tournament National No. 1 seed and will be hard to beat no matter who his opponent might be. 
Magee entered the mayor's office one month after I ethnically insulted my boss Jim Cegielski into a job offer. Laurel was a lot different back then.
There was no "Home Town" phenomenon. There were not shops and eateries everywhere open past 5 p.m. and, gulp, on weekends! The most noticeable person in downtown was not the Loblolly Festival lumberjack, but a hulking man named Willie who wandered the streets pushing a rancid grocery cart and being, conservatively, loud.
The roads in downtown threw me for a loop on my first trip, especially that little jaunt down Central Avenue to the flagpole. My first trip in Laurel included a bunch of slurs about the roads.
When I turned on North Magnolia, I could have parked sideways across the street and never once slowed traffic. Cafe La Fleur was open for lunch, then shut down. There was no Mimmo's or Pearl's. There certainly weren't many people, especially in the afternoons.
In eight years, Laurel is almost unrecognizable for those who have been here more than eight years. It is night and day.
In City Hall, the mayor and council get along astonishingly well. The city's credit standing is as good if not better than it has ever been. Travel-weary residents can see the massive roads project completion on the horizon. More construction will take its place, but find a city without infrastructure work and you find a city being left behind.
The roads had deteriorated over the decades of inaction. When it finally got to where the can could no longer be kicked, Magee and the council tackled the problem head on. While at times not popular, it had to be done — and it was massive.
Magee also has an ability to communicate directly with anyone and everyone. His candor during interviews, at least for this scribe, is astounding to the point where I once gave him a friendly reminder that we were on the record. He speaks his mind and that is refreshing.
In Ward 1, Hollingsworth's name is very recognizable to local voters, so give him the edge. But whoever wins will have a tough time taking down the popular incumbent Jason Capers.
Tony Wheat faces his biggest competition in recent memory for the Ward 2 City Council seat as Kevin Kelly has mounted a strong challenge. Wheat has been a fixture and voters likely will lean incumbent with the shape of the city today. Wheat wins — close.
Tony Thaxton had no competition in Ward 3, which is a good thing. He is an asset to the council and should win another term.
George Carmichael has been on council for the past four terms. Make it five.
In Ward 5, Joe Porter Sr. wins.
Similarly, Grace Amos will win Ward 6.
In Ward 7, Anthony Page will outlast Shirley A. Keys-Jordan. If he wins, he will have three opponents in the general election.
In Ellisville, the five-person Board of Aldermen (and women) will stay the same. 
How'd I do? I promise I resisted going in and making late edits to make my prognostication skills look even that much better.
If my predictions are wrong, who cares? I don't have any money on it. And, since I have, in essence, verbalized it through the written word, it makes the effectiveness of the prognostication null and void.
As for the Masters, which begins today and will provide the most relaxing hours of my year late Sunday afternoon, my Top 3 are John Rahm for the win, Paul Casey second and Jordan Spieth third. Drive quickly to Bok Homa and break out those big dollars. I can't miss... OK, I can miss.