Ellisville's Steven Peppers, who bemoaned the fact that his hometown doesn't have a Church's or a Popeye's fried chicken is taking the YouTube world by storm for his appearance on Family Feud.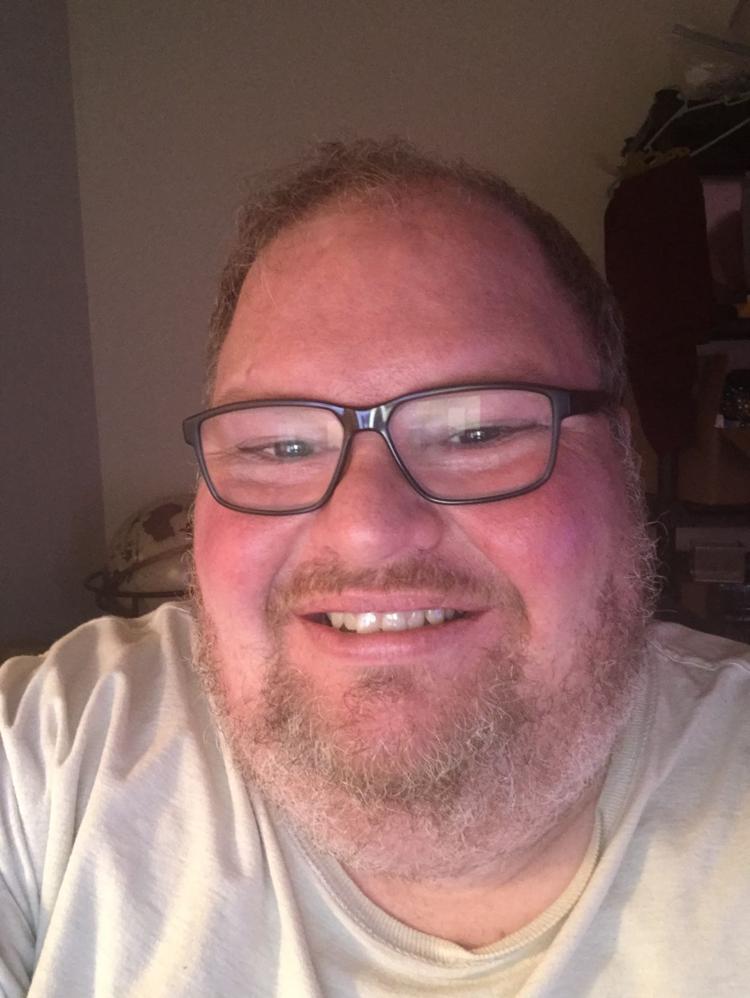 The self-deprecating, self-defined "Fat Man" whose "thighs rub together,"nearly threatened to walk off stage in search of chicken as host and comedian Steve Harvey talked about having fried chicken so greasy, the top of the box gets stained.
They laughed at teammate Dorian Black's "skinny ass" and his tight-fitting suit. "His thighs ain't touched once in his life," Harvey said during a six-minute portion of the show that was released on YouTube — trimmed down from nearly a half-hour of the host and Peppers going back and forth.
Pepper then launched into his almost getting fired because Mississippi is hot and when his thighs rubbed together, it "smelled like Sunday supper." It was 9 in the morning and lunch didn't come until noon.
"It went on for so long," said Peppers' cousin MeKael. "The whole audience was laughing. I remember looking at this one woman, she was running the camera and she was bent over at the waist laughing."
"We just fed off each other," Peppers said. "He wasn't really expecting it and neither was I."
If anyone knows comedy, it is Steve Harvey. He grew up dirt poor in Cleveland, Ohio. He lived much of his adult life in the back of a car. 
Using his wit, desire and sense of humor, he has built a comedy empire. He truly is one of the funniest men on the comedy circuit. His role as Family Feud host is fit for him as he exchanges banter easily with the families. 
"You have to get on YouTube," Harvey said, adding that it was rare to make another comedian laugh.
And Peppers has made YouTube.
The clip, which is available at www.leader-call.com, has been viewed more than 143,000 times as of Wednesday morning.
"It's been wild," Peppers said. "People have shared that thing so many times. … People have come up to me asking for my autograph and I'm like, 'Are you serious?'"
Peppers' flair for comedy is not new. While he said he could do standup comedy, he prefers getting into character, such as that of Deacon Willie C. Johnson — the kind of deacon who has one foot in the church and one out. 
He has performed in Jackson, Hattiesburg, Laurel and Brookhaven and is open for anyone who needs a good laugh. Those who missed his appearance on Monday, the family is scheduled to be on again today (Thursday) at 6:30 p.m. on CBS. Peppers promised to have the host laughing once again — something that he is oh-so good at.
"In the Bible is a passage about laughter being good medicine," Peppers said. "I've seen people down and out and I want to laugh and joke with them so they can look at things differently.
"If someone's power is off and they can't afford to get the lights turned on, come outside and fire the grill up — let's cook some ribs and eat and praise the Lord. It's a matter of perspective. I like to make people smile."