National Signing Day isn't what it used to be, but it's still pretty darned special. The spectacle of it isn't. But what it signifies does.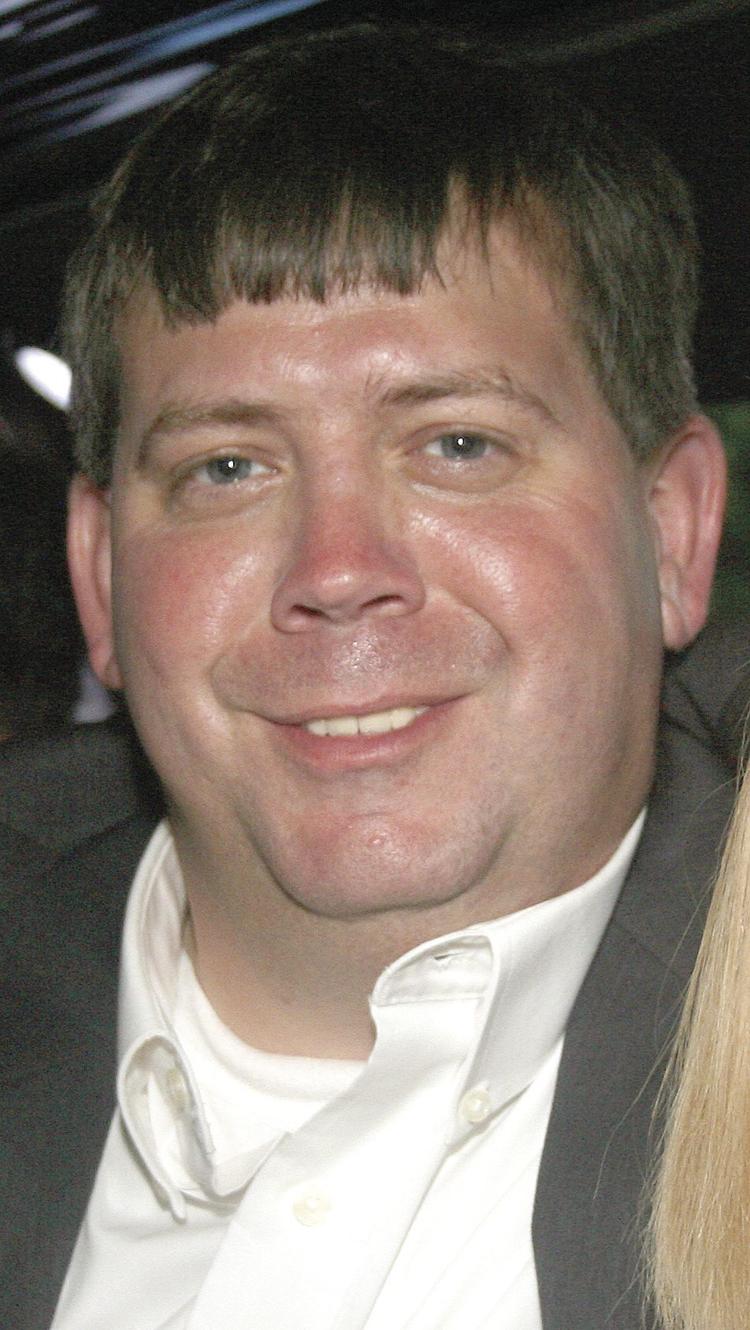 Seeing a seasoned athlete's hard work and talent pay off in the form of a scholarship is gratifying. It's a reminder that these activities that some sneer at and refer to as "only" games can have a tangible benefit — paying for an advanced education. That's in addition to the education that sports provide — lessons that could never be learned in a classroom.
The spectacle that was National Signing Day — traditionally the first Wednesday in February — has lost a lot of its significance because of the Early Signing Day in December. That's when 87 percent of ESPN's top 300 recruits signed their National Letter of Intent, the network reported.
People who are entrenched in the sports world like to debate things, and the early signing period is one of those topics that can set off spirited discussions in favor of or against it. I'll leave those rants for the insightful folks who call in to sports talk-radio shows.
What I do know is that recruiting, especially for top prospects, isn't a process that's designed to help optimize their potential. Coaches from all over the country clamoring for a 17-year-old, telling him he's destined to be a star, to score at will on and off the football field and become a first-round draft choice and multimillionaire … well, it all seems counter-intuitive to creating a work ethic and determination that would set the stage for success.
The players who get by on God-given ability alone are often in for a rude awakening when they get to college to compete against a bunch of other former Big Men on Campus from their respective prep programs. If they don't learn to work hard, most get left behind.
The coaches, fans and recruiting services all put so much emphasis on the college choice that, when the most prized players finally sign, it feels like the end of a road instead of the beginning. All of the emphasis is placed on their college choice instead of their plan for what to do on the practice field and training room once they get there. 
It's funny to imagine how disillusioned those highly recruited freshmen must be at those first practices. They have to be wondering, "Where is that nice guy who was in my living room trying to persuade me to come here?"
It's not unlike those who go into the military. The kindly recruiter sounds more like a travel agent and career adviser … and the first thing the young recruit experiences when he steps off the bus is a rabid, spitting drill sergeant screaming, "Drop and give me 20, maggot!!!" 
It's no accident, in my view, that three of the all-time greatest football players at their respective positions — all of whom happen to be from Mississippi — weren't highly recruited. They had to prove themselves.
Jerry Rice is considered the greatest receiver in NFL history by most experts and casual observers, and some have labeled him as the greatest player ever in the NFL. The coaches at our state's "Big 3" couldn't see that potential, though. He grew up in Crawford, just down the road from Mississippi State, but he had to go to the other side of the state to play in relative obscurity at Mississippi Valley. 
Walter Payton is the greatest running back in NFL history, regardless of what the statistics show. He's my pick for greatest overall player of all-time. He grew up in Columbia, playing for Laurel native Charles Boston, and was finishing up his high school career at a time when integration was new. That was an era just before our Big 3 recruited black players, and it was also a time when going to Jackson State wasn't considered a step down. But Payton may have been somewhat spoiled. After all, he told Coach Boston the only way he would play football was if he could keep playing drums in the high school marching band, and the coach acquiesced. What a prima donna.
Then there's Brett Favre, who had virtually every significant NFL passing record until Peyton Manning and Drew Brees came along. He ran the option at Hancock North Central High School, playing for his father. The ball boy and the long snapper passed more than he did. When he got to Southern Miss, he was so far down the depth chart … well, he wasn't on it.
But he was determined. And he proved himself when he finally got his chance. It's interesting to note that Brees — the one who has surpassed most of Favre's feats — also wasn't highly recruited. He had to practically beg his way onto a college roster despite having never lost a game in 29 starts at his Texas high school. Why? Because he tore up his knee as a junior and he was barely 6 feet tall.
Neither one of them was handed their position. They had to earn it from people who doubted them instead of being surrounded by people who were constantly telling them how great they are. Doubt is the ultimate motivator for true competitors.
The Manning brothers are exceptions because they had an exceptional upbringing. Archie raised them around the pro game, so they saw what it took to succeed, and he kept them grounded. He offered them guidance and good advice when it came to the hoopla surrounding the recruiting process.
West Jones star defensive lineman Byron Young has what the Mannings have — a family to keep him in check. That's why I believe he has a great chance to live up to the hype at Alabama and fulfill his dream of playing in the NFL. He is mature beyond his years, plus he has good, hard-working parents and three brothers who played college football, too. So, if he were to get the big head, they'd reel him in, no doubt.
There's little chance that's going to happen, though. The young man is too grounded for that, despite all of the accolades that have come his way. On Wednesday night, the day after his big signing ceremony, he was down at Long Beach, cheering on the Lady Mustangs in their bid for the South State soccer championship, just as they'd cheered for him and his teammates in December. He's not a self-absorbed star. And that bodes well for his future.