Remember how you felt 15 years ago today? If you were one of the lucky people in Jones County and the surrounding area, you were hot and miserable. That's because just about every resident lost electricity. Thousands lost homes, businesses, vehicles, trees, household belongings … Some even lost loved ones.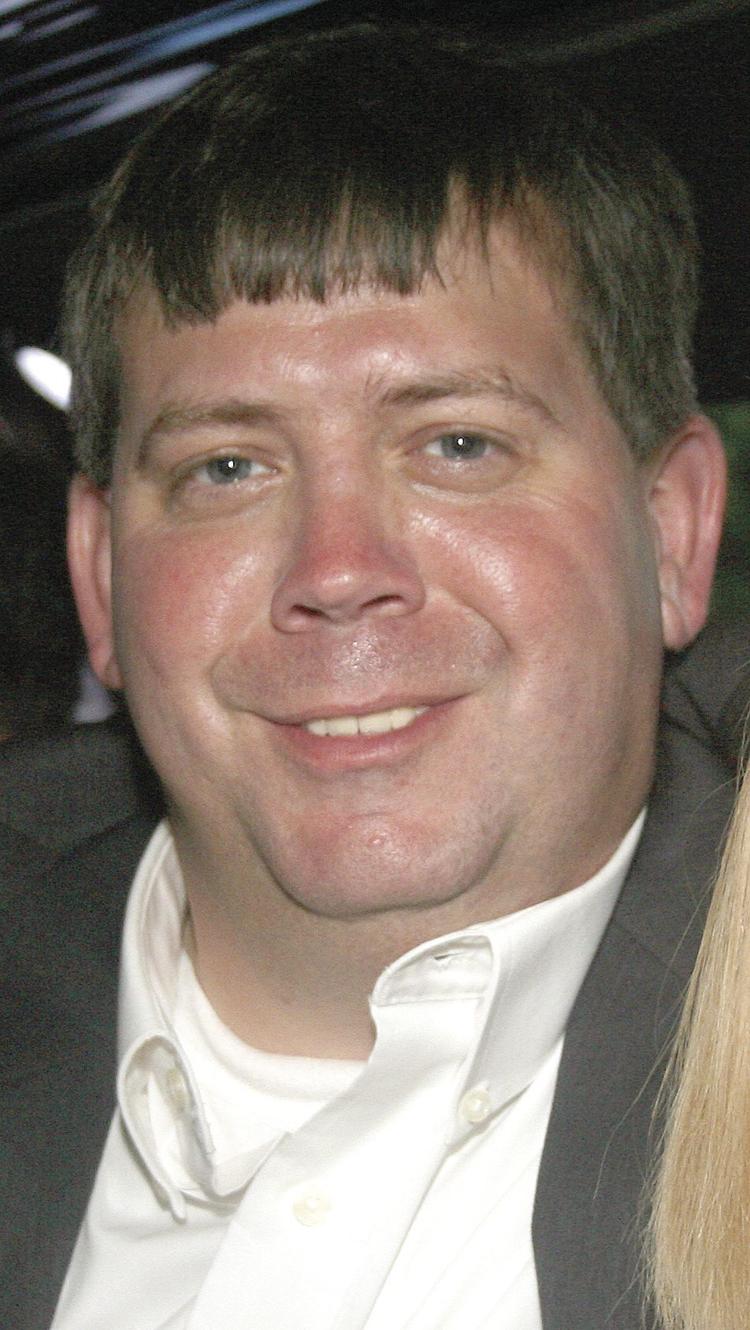 After the sun came up and shed light on the scope of the devastation caused by Hurricane Katrina on this date in 2005, some people lost something that's even more important than everything on that list — they lost hope. That's understandable. When faced with something that's overwhelming, it's normal to feel hopeless at first. Then someone or something snaps you out of it, and you begin cleaning up, little by little, then putting things back together, piece by piece. A good-hearted volunteer or a neighbor could be the one to give you the nudge you need.
That's what happened around here — street to street, neighborhood to neighborhood, community by community. That's the difference in places like here and New Orleans, which is where the majority of Americans still believe Hurricane Katrina struck. 
While the people of NOLA were shouting "Rescue me!" from the rooftops, we went to work on our rooftops. Then our people stood on those blue-tarped roofs and shouted to the country, "The hurricane hit us, not New Orleans!"
We weren't trying to solidify ourselves as victims. No, we just wanted others to see our strength, our resolve, our ability to rebuild. We wanted to show everyone that it's friends, neighbors, private businesses and strangers in faith-based organizations who get things done, not the federal government. That was the enduring lesson of Katrina. 
She was a tough teacher. But we were even tougher.
At a 10-year anniversary remembrance, Mayor Johnny Magee recalled how the city was without electricity, water, communication … "No matter what color, what religion, what education level or what was in your bank account, your power went out," he said. 
And that lack of power wasn't just a reference to electricity.
"For just a while, we were all equal," Magee said. Members of the community from all walks of life and volunteers from around the country worked together to "get Jones County rolling again," he said.
I was working in Kosciusko, in the middle of the state, when Katrina hit. I have vivid memories of standing between two giant pines that fell on either side of us while out covering a wreck involving a car that had crashed into a tree that had been blown down across a highway. We got chainsaws and heavy equipment to remove the tree that cut off an ambulance and us from town. The emergency management director told me all rescue personnel were being sent home because they couldn't respond to incidents in those conditions. He suggested that I head in, too. I did. I sat alone in the dark in the newspaper office, then at home, watching and hearing the fury of nature and wondering aloud: "If it's like this 200 miles inland, what in God's name has happened to our coast?"
I was a crew of one, tasked with covering all the story angles — the considerable damage to our area, the evacuees who had fled the coast and Louisiana, the gas shortage, electricity restoration, volunteers, supplies — in less than 24 hours. My notebook and camera were filling up. I was overwhelmed, wondering how I was going to tell a story this big in a little weekly paper. Then I remembered the advice of a wise sports columnist who told how he covered the Super Bowl: "The bigger the event, the narrower your focus."
"That's it!" I thought. My main story focused on a family from the coast who left behind everything they couldn't pack in an SUV. They had somehow gotten word that their home and everything in it had been washed away, along with the rest of their neighborhood. 
It was a reminder that we were only inconvenienced for a little while. When power was restored the next day, I sat at my computer cranking out stories, sorting through photos and building pages. Those pages had to be hand-delivered to Meridian and I waited on them to print, loaded them up in the van and delivered them to the post offices and stores.
The people of Kosciusko responded by adopting the town of Waveland. That was Ground Zero for Katrina, and the "zero" was descriptive of all that was left there. It was overwhelming. 
But in an effort spearheaded by Sonic manager Perry McGee, several of us made weekly trips to Waveland to help clean up. When they finally got FEMA trailers to live in, Perry did what that old sports columnist suggested. He narrowed his focus. He made it his mission to make sure the children of Waveland got Christmas presents.
We couldn't rebuild their houses or infrastructure, but we could make sure they got toys, allowing their parents to focus on bigger things.
On the next trip, I interviewed dozens of elementary-age kids about what they'd lost and what they wanted. Their stories made me swallow hard. Some had ridden out the storm in attics or on roofs, water rising all around. Some lost family members or pets. One little boy teared up and said, "I lost my bike."
I told their stories and the folks of Attala County donated four full trailers of toys. We went down a few days before Christmas to deliver them all. I got to take the little boy his bike. That special delivery was as much for me as it was for him. It helped me to not feel as overwhelmed. I couldn't rebuild a house or a bridge or bring back a family member or pet, but by God, I could buy a bike.
That story isn't recalled to glorify me. It's to show the mindset of nearly 1 million volunteers who helped with storm relief. They all did the one or two things they could do. Because of that, everything that could be done was taken care of. That's what we can accomplish when we work together.
Everyone here has memories of Katrina. If only everyone could remember the lessons.
Leader-Call. Email him at