What in the hell is wrong with us?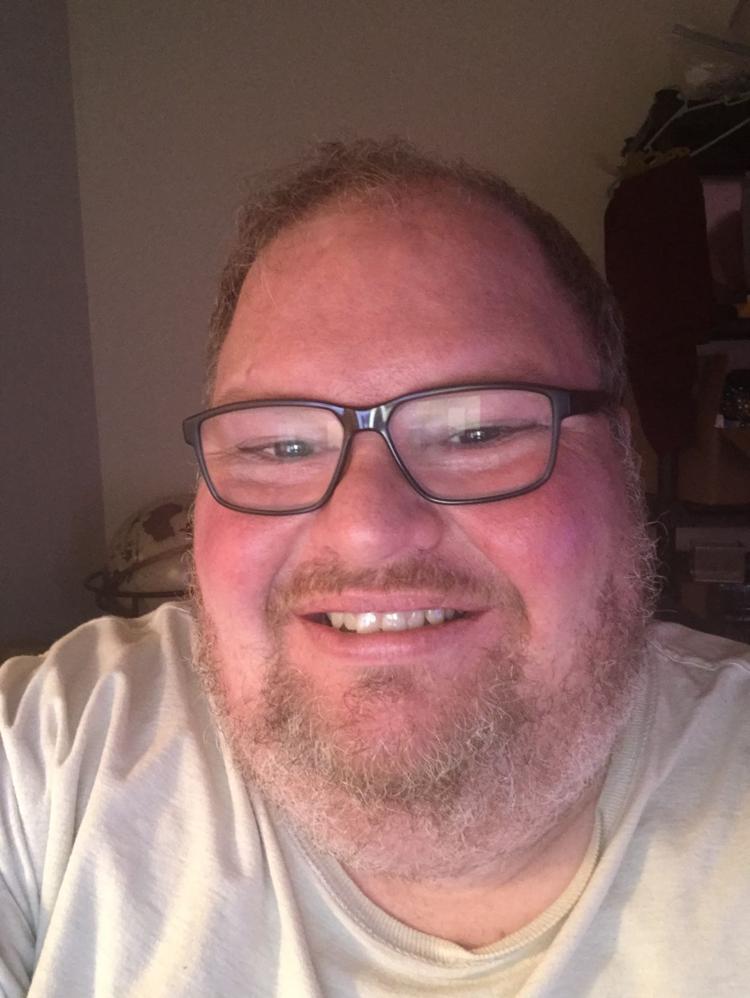 Remember before the election when Bob Woodward reported a conversation with President Trump that he didn't want to get the public in a panic because of COVID-19?
Trump was pilloried for it. His haters came out saying that because he didn't warn us, he was responsible for 200,000 deaths. Remember?
One of those who lambasted Trump was Joe Biden, who said that the notion of Americans panicking was, as he would put it ... "Come on, man!"
Remember in March when panic drove the public to clear grocery store shelves of toilet paper? Remember staring at the glutton who has loaded his or her cart with hundreds of rolls of toilet paper.
Like the little girl in the film Poltergeist, "IT'S BAAAACCCCKKKKK!"
Eight months later, the Second Great Run on Toilet Paper has commenced. Sam's Clubs and Costcos are sold out. Walmart? Forget it. 
What is wrong with us? Why do we need so much toilet paper? And have you really gone through the hundreds of rolls you just bought a few months ago?
If you are that insecure about the amount of toilet paper you have, why not buy one four-pack on every trip to the grocery store? Then you stockpile that paper. And when you freak out — yes, you with the 100 rolls, you are freaking out! — there is not any left for the rest of us.
To believe that we overprivileged people wouldn't panic in an uncertain time is to believe the Sahara Desert is a lovely place to spend a summer. Of course we would panic. We always do. Look no further than the mess stirred up because of an irrational, insane run on toilet paper.