No. 5 JC to face No. 7 Gila Monsters in Mississippi Bowl
For the first time since 2004, Jones College is going bowling.
Jones accepted an invitation Tuesday to face the No. 7 Eastern Arizona College Gila Monsters in Mississippi Bowl XI, which will be Sunday, Dec. 2, at 2 p.m. at A.L. May Stadium at Mississippi Gulf Coast Community College in Perkinston. Tickets are $7 for students, $10 for adults and $20 for chair back seats on the JC side of the stadium.. Tickets can be purchased online at www.mississippibowl.com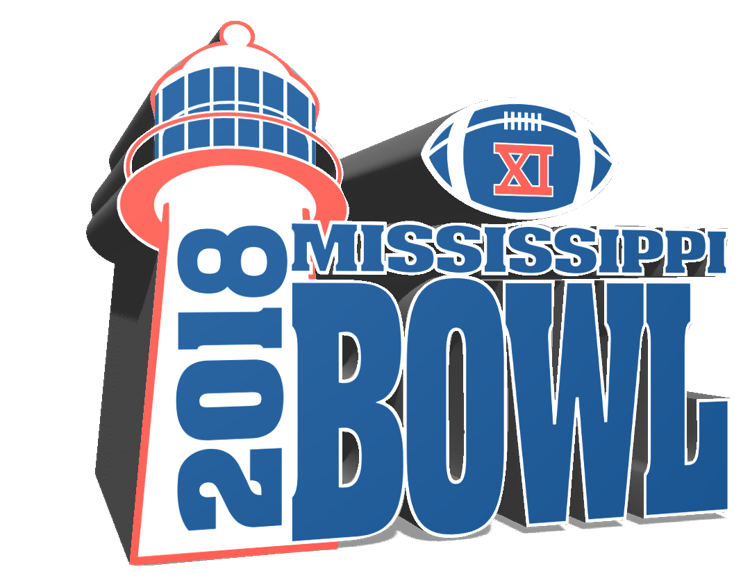 Jones came up just short in last week's MACJC championship game, dropping a 19-14 decision to No. 1 East Mississippi.
Third-year Jones head coach Steve Buckley said it's good for the team to be able to play another game.
"No question, last Saturday was a very disappointing loss," he said. "We did not want it to end that way, but now we have an opportunity to play another game and our kids are excited about it. Eastern Arizona is a very explosive team and this will be a chance for us to represent our state in a bowl game."
Both teams will enter the game with 9-2 records.
Eastern Arizona is a member of the Arizona Community College Athletic Conference and is located in Thatcher, Ariz.
Under Buckley, the Bobcats have progressed at a steady pace. Jones was 6-3 in his first season and 8-2 with an MACJC South Division championship in 2017. The Bobcats won its second consecutive division title this year and played in a state championship game for the first time in five years.
The Bobcats will be going for its first 10-win since 2001 when the team finished 10-1 and won the MACJC championship. Jones has six 10-win seasons in its history – 1977 (10-2), 1978 (10-2), 1983 (11-2), 1984 (11-2), 1998 (12-0) and 2001 (10-1).
This will be the 11th sbowl game appearance for Jones and Buckley said the Bobcats will be prepared for the Gila Monsters.
"We are going to prepare for this game like we have done the last 11 games and I know our kids will get ready to play," he said.