A former Northeast Jones star earned a statewide award for his performance in baseball.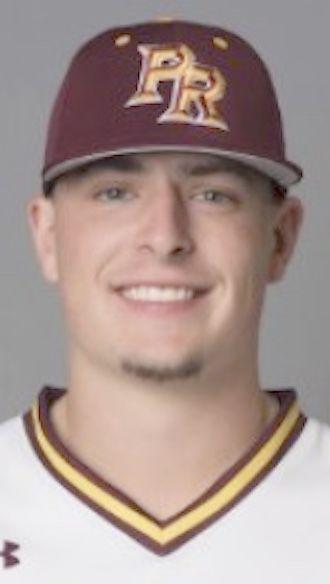 Miles Smith, a 5-foot-10, 180-pound right-hander for No. 8 Pearl River Community College, was selected as the top pitcher in the Mississippi junior college ranks last week.
The sophomore struck out seven, walked four, gave up two hits and allowed only one unearned run in 5-1/3 innings, playing a crucial role in the Wildcats' sweep of Coastal Alabama-South. 
The South Alabama signee was selected as the MACJC Pitcher of the Week for his efforts. The Wildcats won the opener 7-0 and Smith won the second game, 2-1. Ex-South Jones pitcher Reid Golemon pitched 1-2/3 hitless, scoreless innings to earn the save.
On the year, Smith is 2-0 with 20 strikeouts and seven walks in 13-1/3 innings.
Smith is the second PRCC pitcher in two weeks to win the Pitcher of the Week honor. Shemar Page of Raleigh was MACJC and NJCAA Division II Pitcher of the Week the previous week.