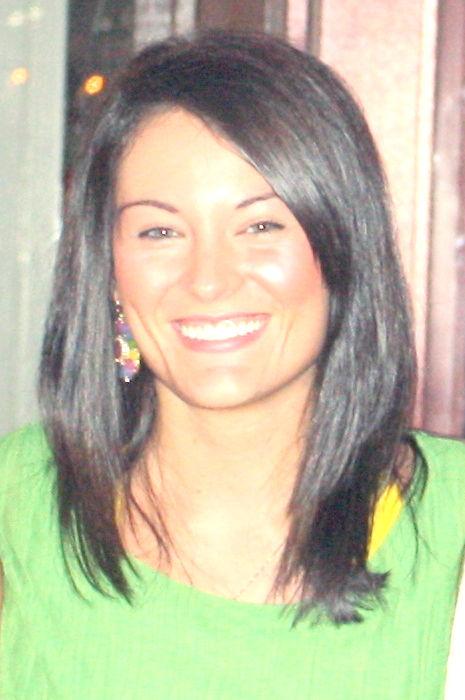 It was a battle of brothers Sunday night at Kentucky Speedway.
Kurt Busch passed younger brother Kyle on fresher tires for the win, but not before they had a little side-by-side racing action.
The victory was the first out of three head-to-head battles that Kyle didn't win. This battle had plenty of bumping and banging but fortunately no one spun the other out.
"He [Kyle] gave me just enough room, as a true racer would or as my little brother would," Kurt said. "But I'm really proud of the way that we finished this race one-two, put on one hell of a show, one of those old-school-type races where it's two guys duking it out. 
"Just happened to be brothers, different manufacturers."
It was a good, clean battle. I half expected to see one of them wreck the other and perhaps had they not been brothers, they would've.
Kyle Busch was on a show called NASCAR America and was asked if he would rather lose to his brother or Brad Keselowski. That's an easy answer – Keselowski.
"It's like when I win a race and he wins a race, all we're doing is adding to the brother win total and climbing the list," Kyle said. "The other guy has nothing to do with me — ever."
More importantly, this was Kurt's first victory this season, making him eligible for the playoffs. It was only a matter of time. Kurt has won races with four teams in his career and it's not unlikely for him to take a smaller, lesser-known team and turn it around, too.
His Chip Ganassi Racing teammate Kyle Larson helped push him to the finish on the outside line. Larson said Kurt "should have won" at Daytona and that it was good to see the team get some redemption.
"I was going to be committed to Kurt's back bumper no matter how much of a run I had because I knew I couldn't get to the lead from the third row so if I could help a teammate out, I was happy with that," Larson said.
Kyle Busch — disappointed, as usual — was second, Erik Jones was third and Kurt's Chip Ganassi teammate Kyle Larson finished fourth. Denny Hamlin rounded out the top five.
The Cup is headed to New Hampshire Motor Speedway this weekend. Kevin Harvick is the defending race winner there, but don't be surprised if Kyle gets yet another win this weekend.
From what I've found, Kyle has three Cup wins there but also six XFINITY wins and three Truck Series wins.
Live coverage from New Hampshire begins Sunday at 2 p.m. on NBCSN.