At least for me, with Vanderbilt's win in the College World Series finale on Wednesday, the 2018-19 sports season is over.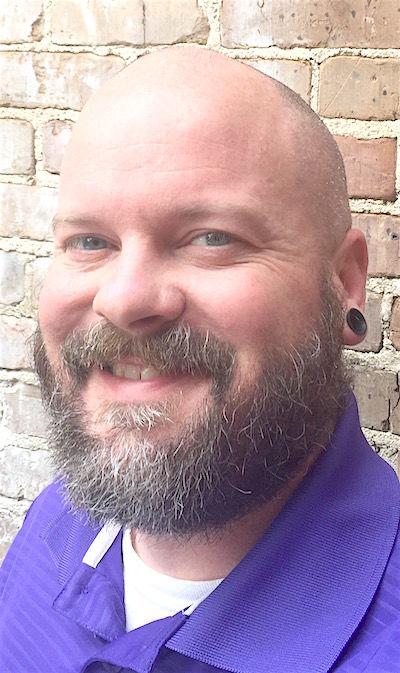 Now, I was rooting for Michigan to win it all. Don't get on to me because I wasn't rooting for the SEC team. I was more interested in seeing a team that hadn't captured a CWS crown since 1962 than I was seeing a team win its second title in five years. But, that didn't go the way I would have liked, and that brings us to the "off" season.
Sure, there are a ton of MLB games to be played, but they have become too long and are not that fun to sit down and sacrifice three to four hours of a day just to watch.
With ESPN, you can catch up with what your favorite MLB team did the day before in a minute or two. And let's be honest, like all professional sports, it really doesn't matter that much until the playoffs roll around.
Yes, the Canadian Football League is under way, and I have Edmonton and Winnipeg playing on the TV in the living room while I sit here and type this, but, for me, the countdown is officially on for the "real" football season. That would be on the gridirons on high school and college football fields that will start taking place in late August.
This summer will be quite busy for me outside of my normal job. I will be contributing to this paper's award-winning football preview magazine with The Guru's Top 25, a preview of the SEC, bowl predictions and a "special" feature piece.
I have also been tasked with putting together the program for West Jones football this year, too.
Now, I just have to get everything together (articles, picture, ads … etc…) and have to get it turned in to the person who will put it all together. But, that person will never be able to put a magazine (program) together like Kassie Rowell at the Leader-Call. I must admit, I sorely miss working with Kassie on the Leader-Call's football magazine. Together, we were a machine, along with Murph and Mark. We put together some really awesome preview magazines (the covers that sucked were my fault), and it was always a lot of fun. Hopefully the tradition continues this year as it always has. 
You will not find a better graphic artist, or a better person to make lasting memories with on building a magazine than Kassie.
As I sit here and take a long pull off of my Michelob Ultra, with Bebe Rexha and Florida Georgia Line playing in my ears, I have become lost in the "what will happen" this football season.
I don't have predictions for the four Jones County schools because I just don't know everything about them like I used too.
However, I do know that West Jones, despite the loss of some seriously significant players across the defensive line, will be in the hunt for a trip back to the state title game. Don't laugh, Laurel fans, you had your run ... now it's time for the Green and Gold to be the top dogs in the Free State.
I have a sneaking feeling that this college football season is going to be filled with upsets like we haven't seen in nearly a decade.
In 2010, Auburn started the season ranked No. 22 and shocked the country by winning it all.
In 1990, Georgia Tech was unranked starting the season and won the title, as did Miami in 1983. The Jackets and 'Canes claimed titles after not being considered Top 25 teams to start the season.
The biggest "Cinderella" of them all would have to be BYU in 1984. The Cougars were not ranked to start the season and still are the last team outside of a Power-5 conference to lay claim to a national championship.
Now, i am not saying that we will have another BYU-type team to win it all this year. However, I am going on record to state that neither Alabama nor Clemson will win the title this year.
For that answer, we will just have to sit back and wait, just like we are currently having to do for the return of the greatest game there is.
Like the title of this column states — Now … we wait.
Guru Nichols is former sports editor of the Leader-Call.